Are you planning to come up with a fresh app designed for the upcoming event or conference? Then, you're in the right place! We're glad to share our event app development experience with you and walk you through the types of event apps and their functionality.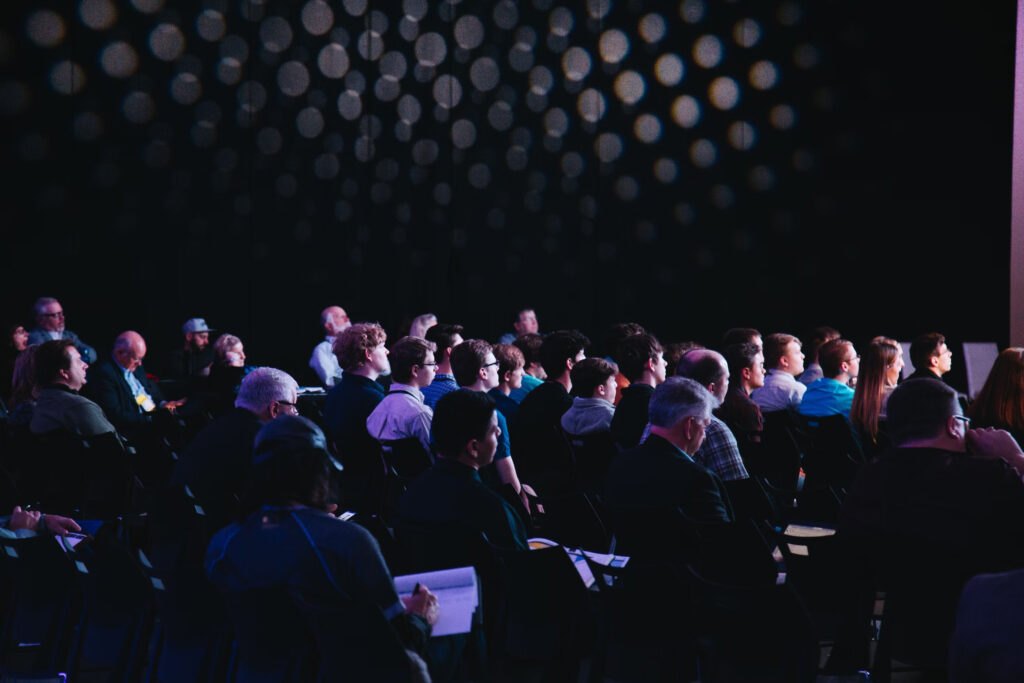 Local Events Apps
In most cases, the apps for local events are developed for a particular city and used by locals to organize various social gatherings.
Festival Apps
Festivals have always attracted folks and been a great sales point. With the right software for the festival, you'll be able to reach fantastic goals festive organizers to ensure high event satisfaction.
So if you're going to organize a festival shortly, focus on this category of event application development.
Must-have features
Flawless Registration Process
Registration must be super easy to be able to onboard plenty of users. A social media login will be a great advantage for your app. Thanks to having hobbies listed on their profile, users will connect with each other and increase engagement rates for your app. Events are always suggested by modern social media based on automatic user profile analysis.
Event Feed Optimization
The abundance of events can confuse fresh users and make them feel overwhelmed. It's up to your app to app to optimize the event feed and suggest events according to users' interests. As an option, you can use different APIs for ranking, aggregating, and personalizing the event information.
Listings and Schedules
This feature allows users to keep all events details in the users' hands. People prefer a convenient calendar or schedule, where they can follow all their gatherings. Additionally, they'd like to browse upcoming concerts, parties, trade shows and other events from their devices.
Search and Categories
In case users are looking for specific event, they wouldn't want to spend time scrolling through a long list of events. As a user-friendly app, your app should have the feature to separate your events by categories, such as movies, parties, and other types of events. Use the filters system, for instance.
Events Tracking
Your app needs to show a list of events both the past and the upcoming ones, the users have tickets for. However, you may extend the functionality by allowing users to track the events they like or want to visit. Or create a customizable waitlist to inform users if any tickets become available for sold-out events.