Business Empowering Ecommerce App Development Services
The world is currently witnessing an Ecommerce boom and do you know what's actually driving this boom? Ecommerce Apps!
Ecommerce apps help drive maximum conversions to your business by becoming a single point where customers can view all of your products, their related information and process easier payments.
BerarterHost has been a partner in many leading Ecommerce mobile app solutions till now, allowing businesses to gain an impressive increase in conversions and engagement. With its quality-enriched Ecommerce app development services, clients can see their app ideas transit into reality. We have an in-house team of Ecommerce app developers who know exactly how to structure these types of apps to drive home a stellar experience to users – hands down your go-to place for Ecommerce app development services.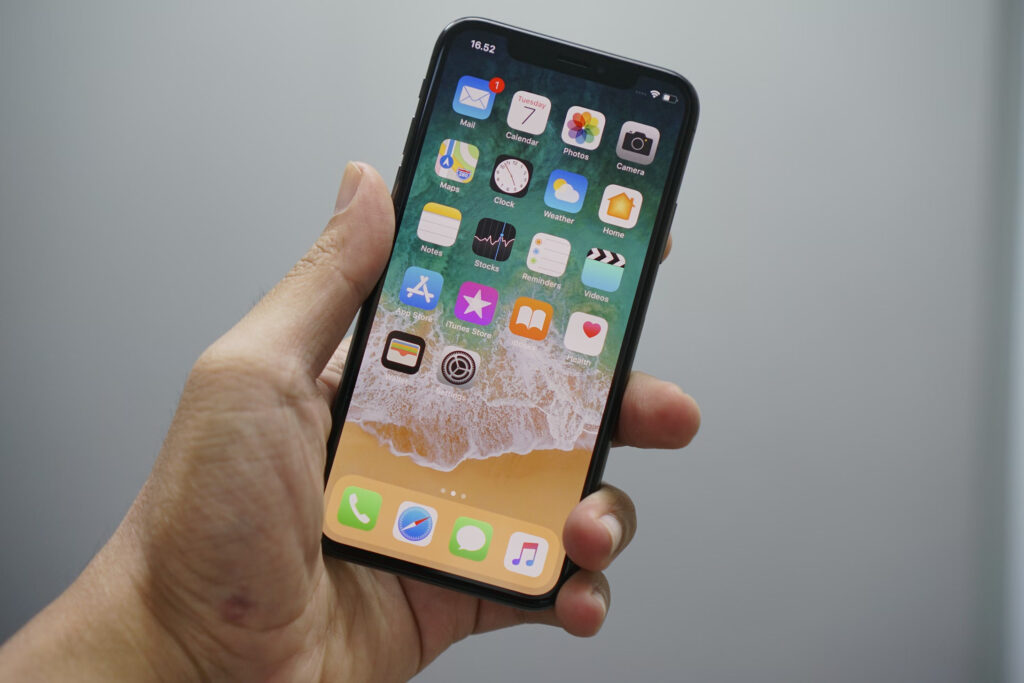 How Many Types of Ecommerce Apps Can We Develop?
Ecommerce apps are not just useful for B2C businesses. They are now being used and developed to suit all kinds of digital consumer interactions. Whatever you sell, you can do it through an Ecommerce app.
Being a top-rated Ecommerce app development company, we can offer the following kinds of Ecommerce application development solutions for you:
Consumer To Consumer
E-Marketplace
Business to Business
Business To Consumer
Second Hand Goods Marketplace
How Much Does Developing an Ecommerce App Really Cost?
Ecommerce application development is a lot more complex as compared to other kinds of application development since it has a lot of variables you need to account for.
Here are the major ones among them:
Advanced or Basic
The Ecommerce app you want to get developed can either be very basic and rudimentary in nature or if you are opting for a large scale, highly custom digital marketplace, then you will need an advanced level app. For basic apps, the cost will be relatively low but for more advanced level apps, the costs can be quite high.
iOS or Android
The cost of your Ecommerce app will vary depending on which platform you want it for. Each platform has a different development cost and you need to give a high amount of weightage to this factor.
Hyrbrid or Native App Development
Native apps are much more sustainable than Hybrid apps but their costs are also quite high as compared to the later.
Feature Integration
Specialized features like chat bot integration or social login can affect the cost of the app greatly and if the list of such features grows, then the overall app cost will also grow.
If you want to get a round-off estimate on your app costs, then you can check it out on our app calculator here.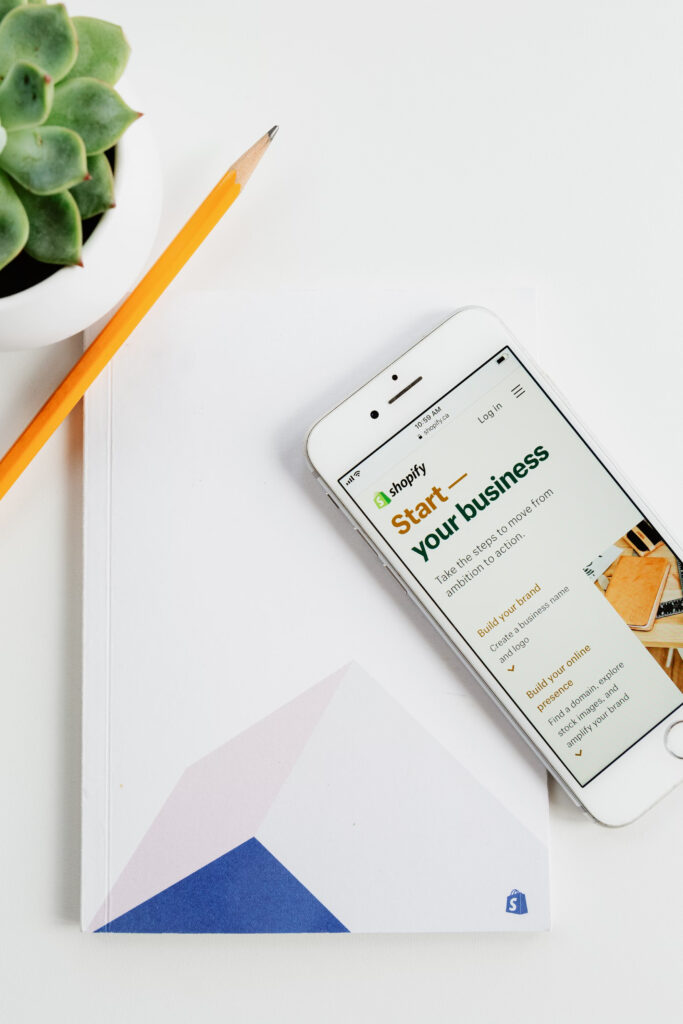 Ecommerce App Shopify/Dropshipping Integration
BerarterHost understands the growing needs of the digital market and offers solutions to meet them all. So no matter whether you are running a large Ecommerce business or a standalone dropshipping professional, you can get your Ecommerce application development done from us and get custom Shopify or Dropshipping based features laced in your app.
Custom E-commerce App Design & Development
At BerarterHost, our team of highly experienced Ecommerce app developers can build all kinds of custom Ecommerce apps for your business needs. Over the years, we have developed top rated Ecommerce apps for our clients that has brought them raging success.
Our Ecommerce application development services are highly renowned in the market for their simplicity, ingenuity, feature integration and success driven model, so if you want your Ecommerce application development done us, we will provide you with the perfect Ecommerce app that suits your business needs perfectly.