If you are continuously thinking on how to build a live streaming app, then BerarterHost can help you out.
Our expert team of specialist streaming app developers know how to develop different types of video streaming apps that are currently quite popular nowadays: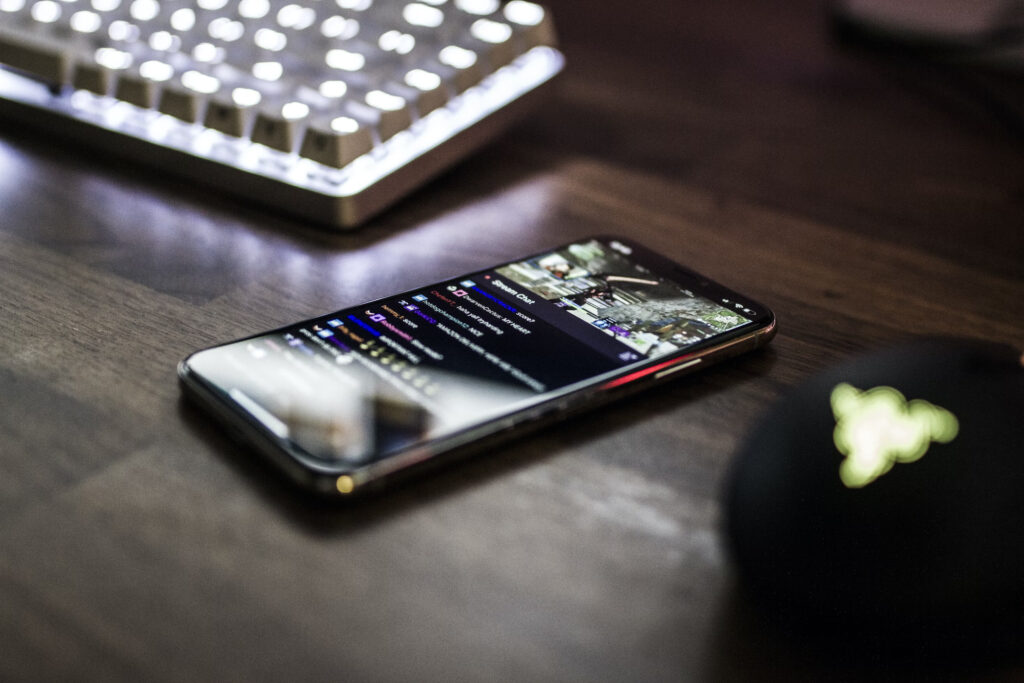 Live Broadcasting Apps
These streaming apps help users to record and stream videos at the same time. Facebook Live, Periscope and Twitch are some popular examples of live broadcasting apps. BerarterHost can help you build a similar app for helping your users to watch live gameplays, talk to their communities and more.
Music Streaming Apps
From Pandora to Spotify, music streaming apps have revolutionized the entire audio and music industry. Now users don't need to download music onto their device anymore. They can pick and choose anything to play via streaming music apps. We can build a similar app for you equipped with all the right features.
Video On Demand Streaming Apps
Netflix has become a rage these days because it ended the monotony of forced programming on to the user. Now, the user can use its own Video on Demand Apps and build its own programming schedule without downloading anything on to its device. Our app development team can build a VOD streaming app for you that can easily allow users to play, rewind, pause videos, and create playlists, view recommendations and much more.
TV Live Streaming Apps
Just like everything else, users also want to watch TV via streaming it live these days. We have an expert team on board that can build a live TV streaming app for your channel that allows your users to watch any of your broadcasts in HD quality anywhere they want.
Developing The Best Streaming Apps Out There:
Best music apps like Spotify and Apple Music have allowed users to access any type of music in any genre, by any singer, in any country through the internet with incredible ease.
This has all been made possible with the rise of streaming capabilities within these apps. Now users don't need to download songs on to their devices, which was a long, drawn out process. They can now just easily stream their favorite songs, TV shows and movies on their favorite streaming apps.
These top streaming apps are incredibly fast, they do not take up a lot of your mobile's storage or computing power and can help you locate any track and play it within a matter of seconds just by a few taps.
The app stores now have a lot of different types of streaming apps. From Netflix to Spotify, streaming apps have become all the rage these days. At BerarterHost, we can help you build you a perfect streaming app that can easily play VOD or Music with incredible ease.
Moreover, we also understand Digital Rights Management and can ensure that your products or media files within the app remain in protected use for the benefit of the user. BerarterHost understands the expectations of the market perfectly and if you want to make a streaming app that really works and attract users, then we can develop a winning music application for you.
Custom App Development Process:
Our process for music app development is unlike the processes we follow for other types of application development. That's because, we know that this won't right. Music apps are one of the most detailed oriented apps out there and users consistently engage with them throughout their day. Even a single lax feature or a dumb design flaw will lead to users dumping the app for good.
This is exactly what we strive to differ from at BerarterHost.
Our music app development process is top notch and designed specifically to ensure that only the best music apps are provided to clients and users alike.