The highly successful Israeli broker and close friend to Macky Sall has opened a €300m credit line to help strengthen the Senegalese military over the next three years despite budget difficulties.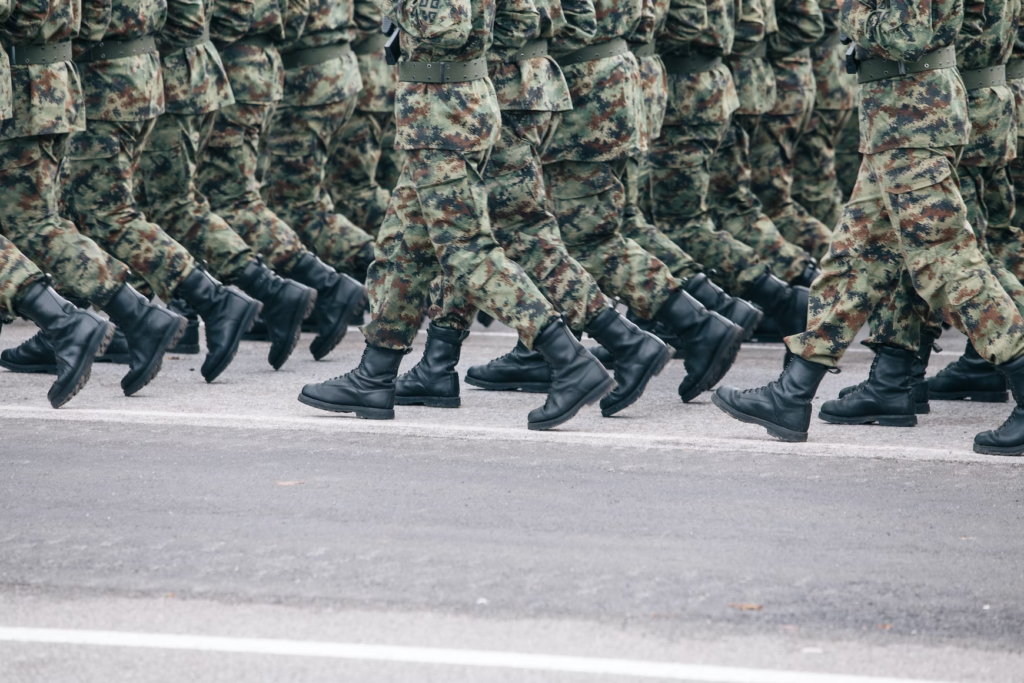 With the help of AD Consultants ("AD Con") and its Belgian subsidiary AD Trade Belgium, Gaby Peretz is strengthening his Senegalese stronghold hand over fist. At the end of last year, he opened a new €300m credit line for the Forces armées du Sénégal to spend on military and security equipment over the next three years. This new agreement, which follows one signed in 2018 for €200m, came right on cue, as the Senegalese army has been doing a lot of purchasing despite budgetary constraints.
These new funds are intended to finance the army, air force and navy up until 2024, and Peretz will likely use his association with Bank Hapoalim in Tel Aviv to arrange and guarantee the loan. For in addition to buying and selling military equipment, representing companies in the defence industry and consulting, AD Con has over the years also developed tailored funding arrangements for African armies.
Developments across the board
The extra millions in funding are a reflection of the ambitions of General Cheikh Wade, the head of of the Senegalese armed forces. Land infantry chief General Fulgence Ndour must recondition hundreds of military vehicles, purchase new armoured ones, and acquire communications equiment. He has budgeted around €100m for all of this. For its part, the Gendarmerie is in the market for some twenty armoured personnel carriers.
The airforce's needs centre around training and attack jets. It has signed a deal with Czech firm Aero Vodochody but is still awaiting delivery of four L-39 jet trainers. Korea Aerospace Industries (KAI) is also quietly lobbying Dakar to place its KA-1S light attack aircraft. Since 2018, the air force, long seen as the neglected branch of the military, has benefited from a major capacity-building programme. And lastly, a reinforced navy will be using radar equipment to monitor the coastline and in particular the offshore gas field of Grand Tortue.
Dakar, Peretz's home base
Peretz has been a powerful figure in Dakar for over thirty years. The Senegalese capital serves as a hub for all of his business in West Africa. AD Trade has offices in Dakar, situated less than 300 metres from Macky Sall's presidential palace. Sall and Peretz have been friends for a long time and became close before he took office. 
Their friendship helped the Senegalese air force acquire several CN-235 cargo planes manufactured under licence by Indonesian Aerospace, two of which can be used for maritime patrols. Peretz also negotiated the sale of four Shaldag patrol boats with Israel Shipyards, delivered at the end of 2020.